I
♥
Christmas! I love decorating the house as well as getting all prettied up for Christmas parties!
Here are some popular Christmas Hairstyles that are sure to get you noticed!
The Classy Updo -
This classy look is perfect for a more formal occasion. There are so many different ways to wear an updo so play around with your hair and some great hair accessories. You never know what you'll come up with!
Add some pretty accessories into your updo for a magical look!
Perfect Curls-
Pretty curls
make a simple yet bold statement. They look great on all lengths of hair.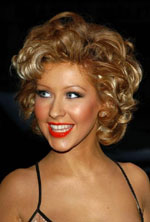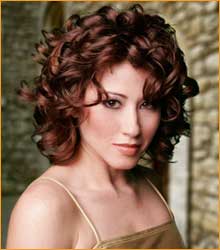 Straight and Sexy -

Who says straight is boring? With volume and shine, straight hair can be just as sexy as any other style!
All you need is a hair straightener!
I hope I get invited to more than one Christmas party this year, so many pretty looks!
♥Lily