We all have days where we just don't have the time to spend 'doing' our hair so here are some quick and easy hairstyles that still look great!
Simple yet extremely versatile, this hairstyle is great for long to medium lengths of hair. The shorter your hair the more clips or pins you may need. Ponytails can be classy or casual.
High Ponytail -



Short Hair Ponytail -
Easy UpDo
-
Messy Bun
Grab some hair clips and play around pinning hair up all at once or in sections. You can put all hair up or leave some down. Updo's are easy and the looks are endless!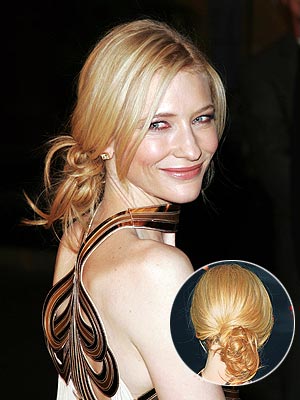 Straight
With a
professional flat iron
getting straight hair is quick and easy.
Straight hair
works on all lengths of hair. Play the look up with hair accessories such as headbands, scarves and pretty hair clips.